Books by Greta Fitchett

Inspiration for budding creatives: colourful projects to get you stitching.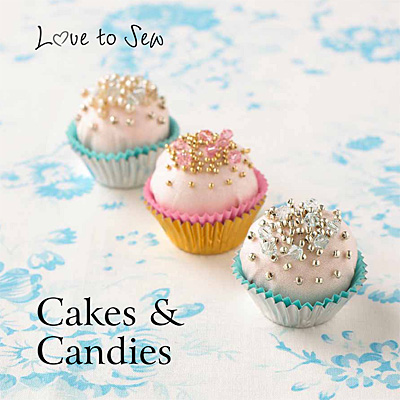 Cakes and Candies
Fabric and thread are all you need to create this wonderful range of stitched confectionary, and once decorated with buttons, ribbons and beads they look good enough to eat. These tempting treats are great fun to make and can be used to decorate your home or provide a special and unique gift for a friend or relative. Projects include a box of chocolates, a fruit tart, a creamy meringue, cup cakes, and much more.

ISBN 978-1844487929
Published by Search Press (and available on Amazon, search for Greta Fitchett).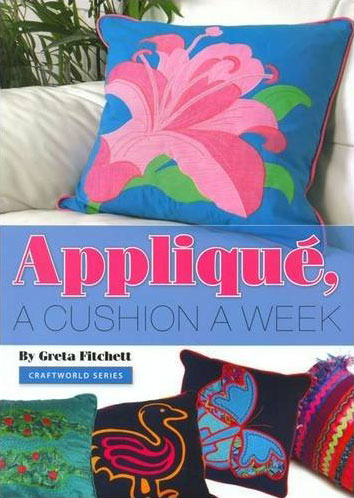 Appliqué, a Cushion a Week
Twelve inspiring designs with imaginative colour schemes to create visually exciting projects that are easy to accomplish. The projects include some suitable for beginners, and move on to more complex pieces, with a choice of both hand and machine skills. They include both plain and embellished designs.

ISBN 978-1-900371-24-7
Published by Traplet Publications (and available on Amazon, search for Greta Fitchett).